NHS Highland
In 2017, Michelle and Carol trained more than 500 staff from NHS Highland. Each service and department from the whole of NHS Highland were represented.
The Decider has become embedded across NHS Highland as the default common language for communicating about difficulties in emotion regulation and self-management, and as the default psycho-social skill set used to support the management of such difficulties.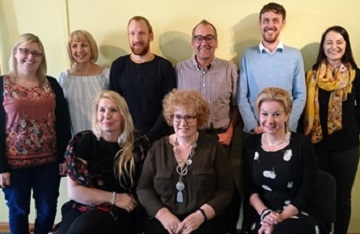 Amherst Primary School
The Decider Life Skills - a whole school approach
The Decider Life Skills were taught to all school staff who then taught the children and embedded the skills throughout the school, inside and outside of the classroom. 
The skills were effective at increasing the children's ability to manage and control their feelings, understanding of actions and knowledge of positive actions to take. 
The school also ran weekly sessions for family groups.
"The children's responses were so positive - all noting substantial changes in their capacity to manage emotions.  Wow!"  Headteacher.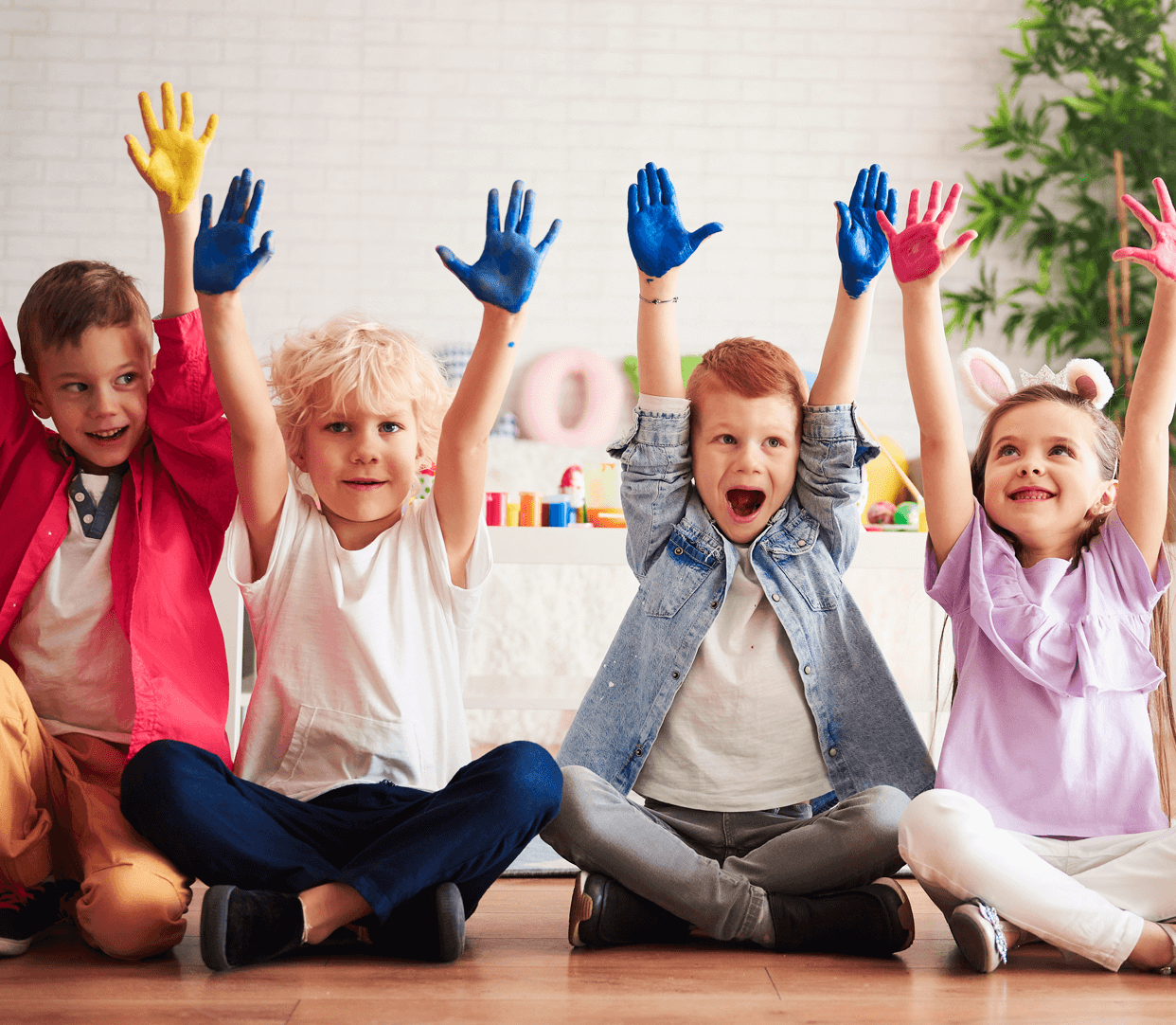 The Decider Skills in Prison and Probation Services
"The Decider Skills are a highly effective and essential set of core skills that could be of value to many prisoners."
Dr David Briggs uses The Decider Skills in prisons and probation services throughout the UK, Channel Islands and the Isle of Man.